Daniel Weber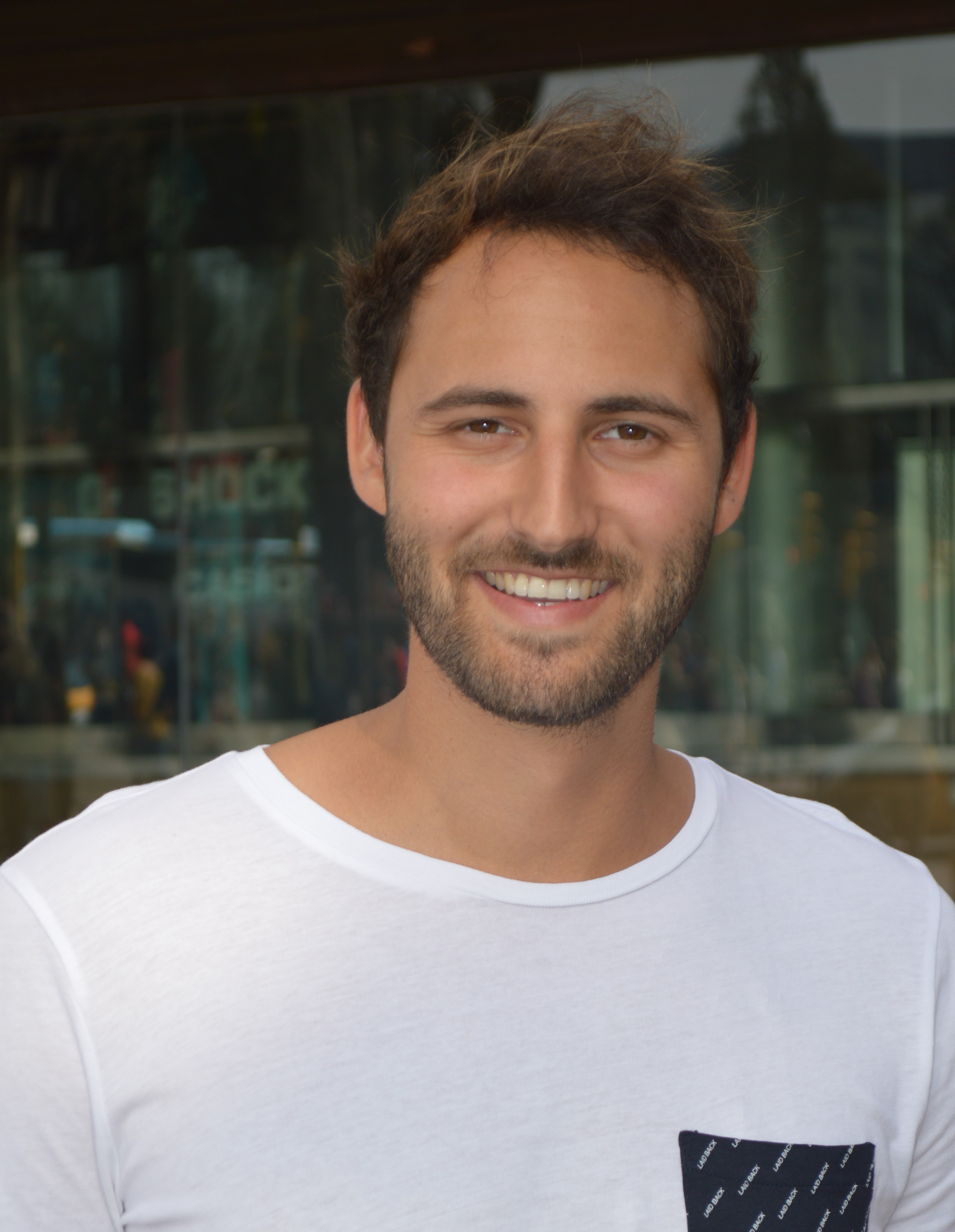 University of Tübingen
Dpt. of Computer Science
Human-Computer Interaction
Sand 14
72076 Tübingen
Germany
Telephone

+49 - (0) 70 71 - 29 - 70492

Telefax

+49 - (0) 70 71 - 29 - 50 62

E-Mail

Office

Sand 14, C206

Office hours

on appointment
Publications
2022
Exploiting Augmented Reality for Extrinsic Robot Calibration and Eye-based Human-Robot Collaboration
Daniel Weber, Enkelejda Kasneci, and Andreas Zell. Proceedings of the 2022 ACM/IEEE International Conference on Human-Robot Interaction (HRI). IEEE Press, 2022.
2020
Distilling Location Proposals of Unknown Objects Through Gaze Information for Human-Robot Interaction
Daniel Weber, Thiago Santini, Andreas Zell, and Enkelejda Kasneci. IEEE/RSJ International Conference on Intelligent Robots and Systems (IROS). IEEE, 2020.
Exploiting the GBVS for Saliency aware Gaze Heatmaps
David Geisler, Daniel Weber, Nora Castner, and Enkelejda Kasneci. Eye Tracking Research and Applications. ACM, 2020.
Teaching
Assigned Thesis Topics