Yao Rong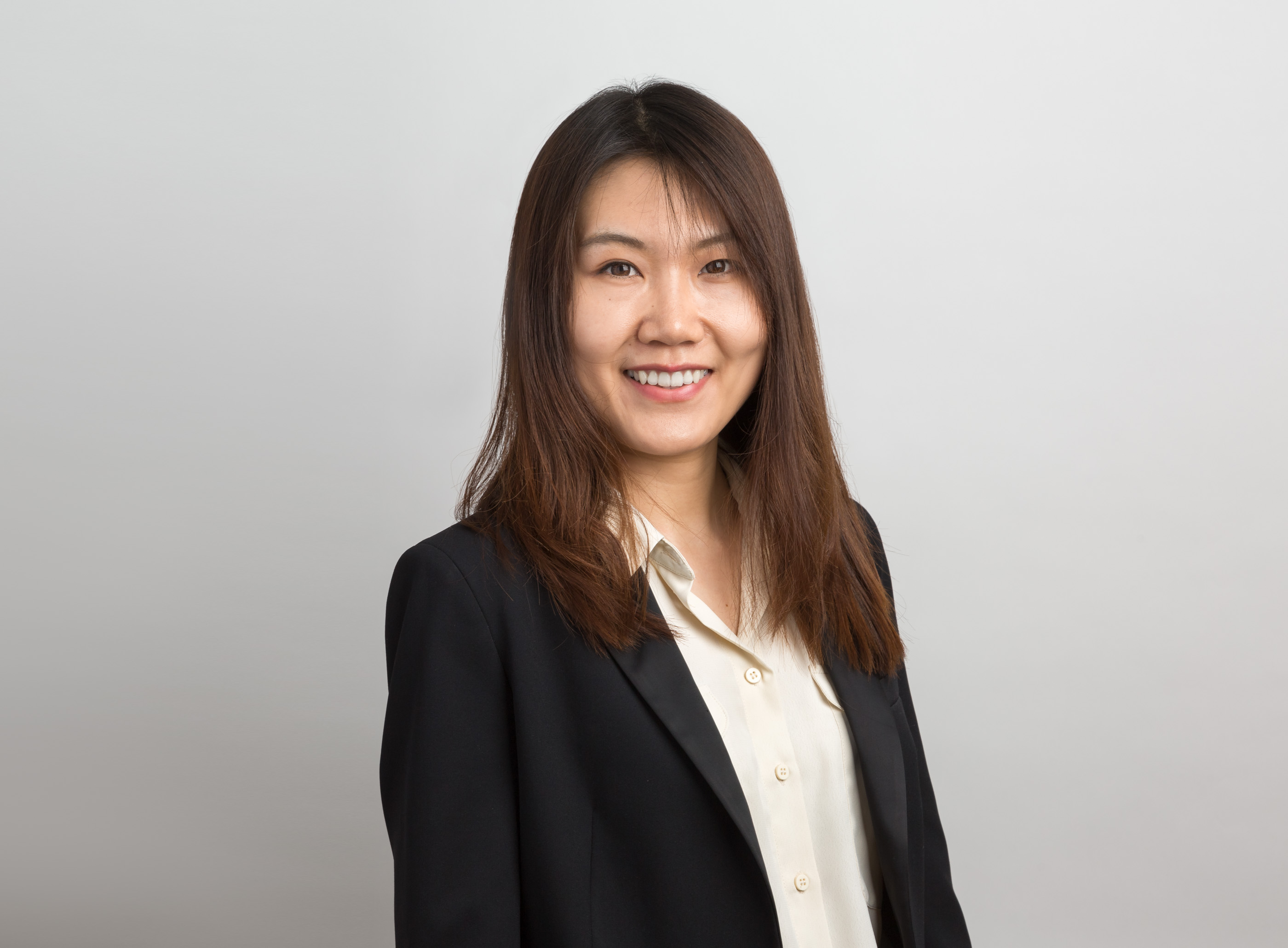 University of Tübingen
Dpt. of Computer Science
Human-Computer Interaction
Sand 14
72076 Tübingen
Germany
Telephone

+49 - (0) 70 71 - 29 - 70492

Telefax

+49 - (0) 70 71 - 29 - 50 62

E-Mail

Office

Sand 14, C220

Office hours

on appointment
Research Interests
Imitation learning for autonomous driving
Driver's gaze/behavior/intention analysis
Machine Learning/Deep Learning
If you are a master student looking for a project/thesis topic in the field of autonomous driving, imitation learning and deep learning, please contact me via email.
Education
Ph.D. Candidate in Computer Science, Eberhard Karls University of Tübingen, Germany, August, 2019 - Present
M.Sc. in Electrical and Computer Engineering, Technical University of Munich, Germany, June 2019
B.Eng. in Mechatronic Engineering, Tongji University, China, September, 2016
Publications
Talking with Your Hands: Scaling Hand Gestures and Recognition with CNNs
by Okan Kopuklu, Yao Rong, and Gerhard Rigoll
In Proceedings of the IEEE International Conference on Computer Vision Workshops, pages 0–0, 2019.
Learn More
News